4 famous women who couldn't come out
So much has been accorded to lesbian celebrities who have come out this decade, most notably Jodie Foster and Ellen Page. Their admissions were much discussed and analyzed by media for weeks after they happened.
But this hasn't always been the case, as we all know from history. For the longest time, coming out was never part of a lesbian's vocabulary.
Here are four famous women who couldn't come out because of society's homophobia.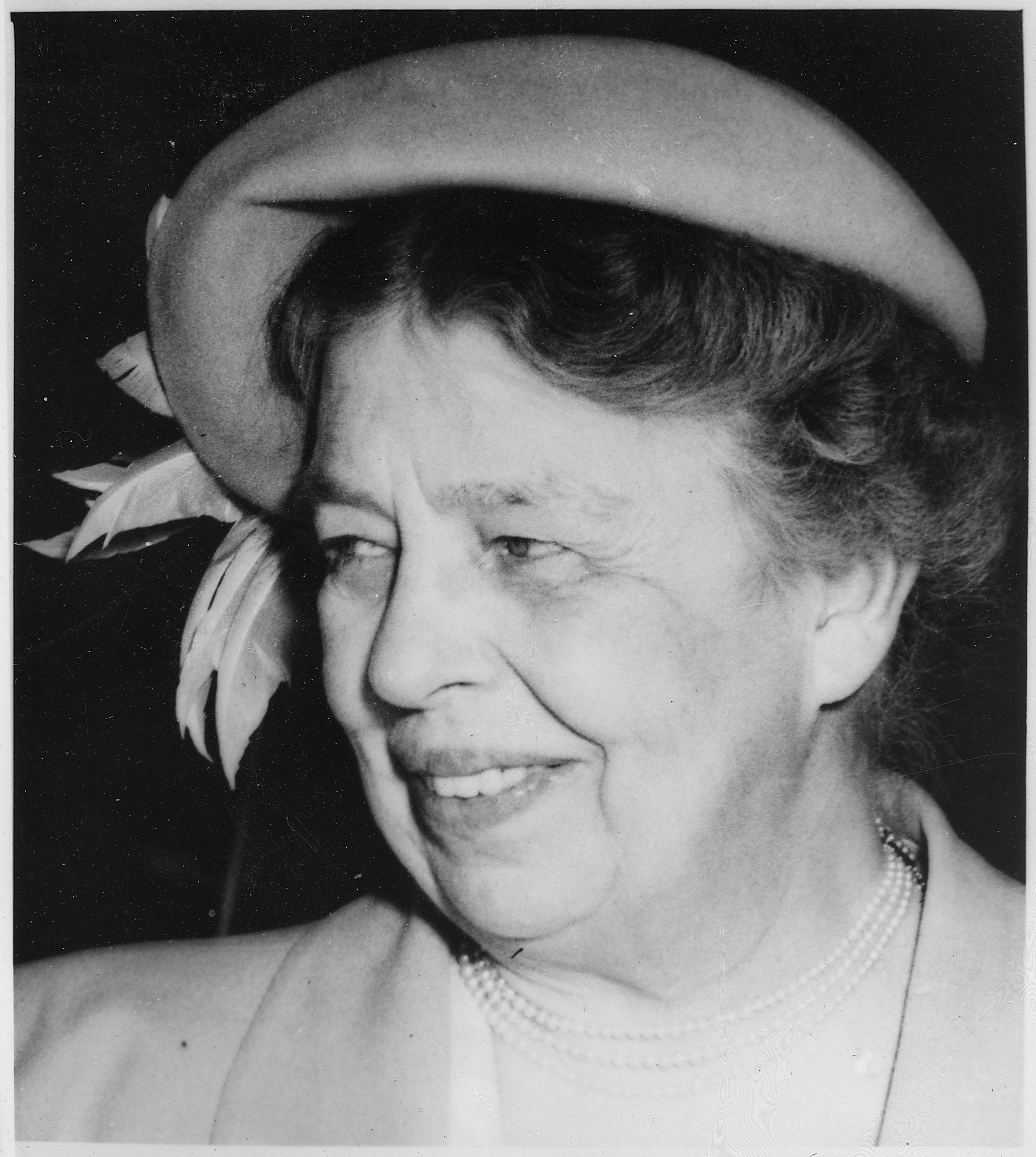 Eleanor Roosevelt
By now everybody knows the love affair Eleanor Roosevelt had with journalist Lorena "Hick" Hickok, owing to the steamy letters the former First Lady exchanged with the latter. While most of these letters were burned by the Roosevelt family after her death, a few survived and were collected in book form. Married to President Franklin Roosevelt, Eleanor was allowed her little affairs with women. In one of her letters, Roosevelt wrote to Hickok, "I wish I could lie down beside you tonight and take you in my arms."
Virginia Woolf
Virginia Woolf was known for her bisexuality and is considered a lesbian icon. But few know that she hid in the closet– not out of shame, nor respect for her marriage with Leonard, who never opposed her relationship with Vita Sackville-West. Rather, she kept it a secret from the public because her publisher was against lesbianism.
Katharine Hepburn
Hollywood was– and is still– a melting pot of lesbianism, so it isn't a surprise that Katharine Hepburn was part of this list. First, she was always wearing pants. Second, she was very tomboyish in her adventures. And third, she had been known to have very intimate relationships with the same sex. Her first affair was with Alice Palache in college, while her longest was with Laura Harding.
Florence Nightingale
The mother of modern nursing, Florence Nightingale was a known celibate and this was part of her religious vow. But speculations had it that, considering her intimacy with women, she might as well have been a lesbian. She described her relationship with her aunt as "like two lovers." Another great love of hers was her cousin, Marianne Nicholson. But she never came out of the closet nor did she ever marry because of her religiosity.
So consider yourself lucky. Not only is it okay to come out now but you're even welcomed.